We now offer Chrome print material!
HOW IT WORKS
Rather than printing on standard white material, we print onto silver or holographic chrome, turning all the colours in your kit metallic!
Note: Brand colours such as Honda Red, KTM Orange etc will all be slightly off plastics match, as the chrome print material shines different hues in different lights.
WHITE (STANDARD)
Ultracurve® X1 is the industry-leading print media for motocross and powersport applications.
Developed alongside the World's fastest racers, Ultracurve® X1 offers ultra-aggressive adhesion to low surface energy plastics. FLO Technology eliminates bubbles, and dramatically reduces installation times.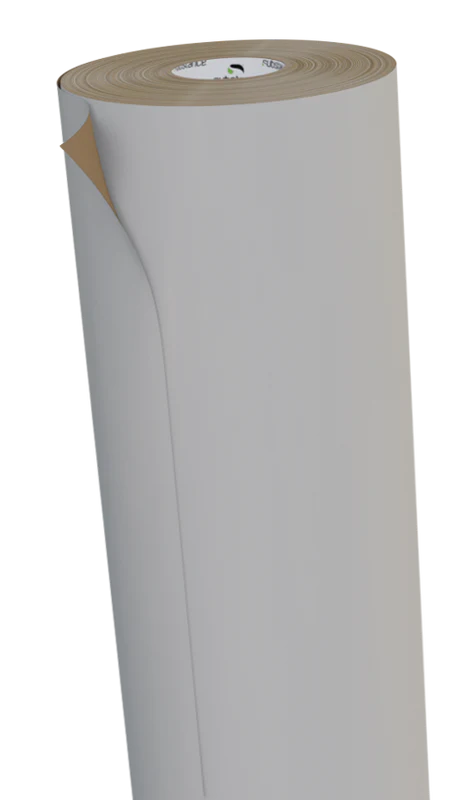 SILVER CHROME
Silver Chrome utilises the same air-release and adhesive properties of our standard print media, but turns nearly all colours printed onto it a metallic chrome!
Lighter colours become the most metallic, where darker colours, all the way down to black become less metallic.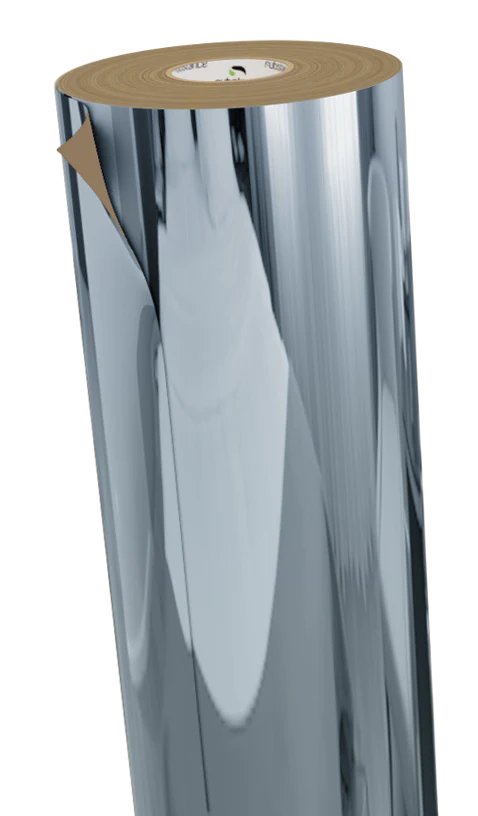 HOLOGRAPHIC CHROME
Holographic chrome works the same as our silver chrome, except the base itself changes colour in the sun like a Chameleon!
This is a sure way to make any kit stand out from anything else on the track or trail!